2022-23 School Year Information
Posted: | Updated: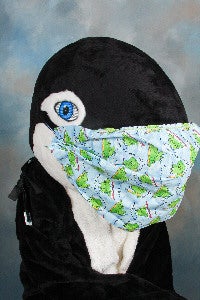 School Year Logistics, Location & Bell Schedule
While the Viewlands building is being rebuilt into a modern, inviting space, we will be at the Marshall School 520 NE Ravenna Blvd, Seattle WA 98115 near Green Lake. Class placement letters will be mailed the last week of August.

All students in our enrollment boundary plus students with IEPs and those experiencing housing instability will have bus transportation. The transportation department will be mailing your bus location and times about a week or so before school starts. If you have moved, be sure to call enrollment 206-252-0760 to update your address.
Bell Times
Bell times will be 7:55-2:25 Monday-Tuesday-Thursday-Friday and 7:55-1:10 Wednesdays.
First Day of School | Grades K – 5 | Wed, Sept 14th
The first day of school for Kindergarten through 5th grades is Wednesday, September 14th. This will not be a normal early release day–school will dismiss at 2:25pm.

We so look forward to welcoming everyone to the new school year in September.
---
Take a virtual design tour of the future Viewlands Elementary School. Be sure to check out how the building flows down the hill toward Carkeek Park