Principal Wheeler's Weekly Update 4-21-23
Posted: | Updated: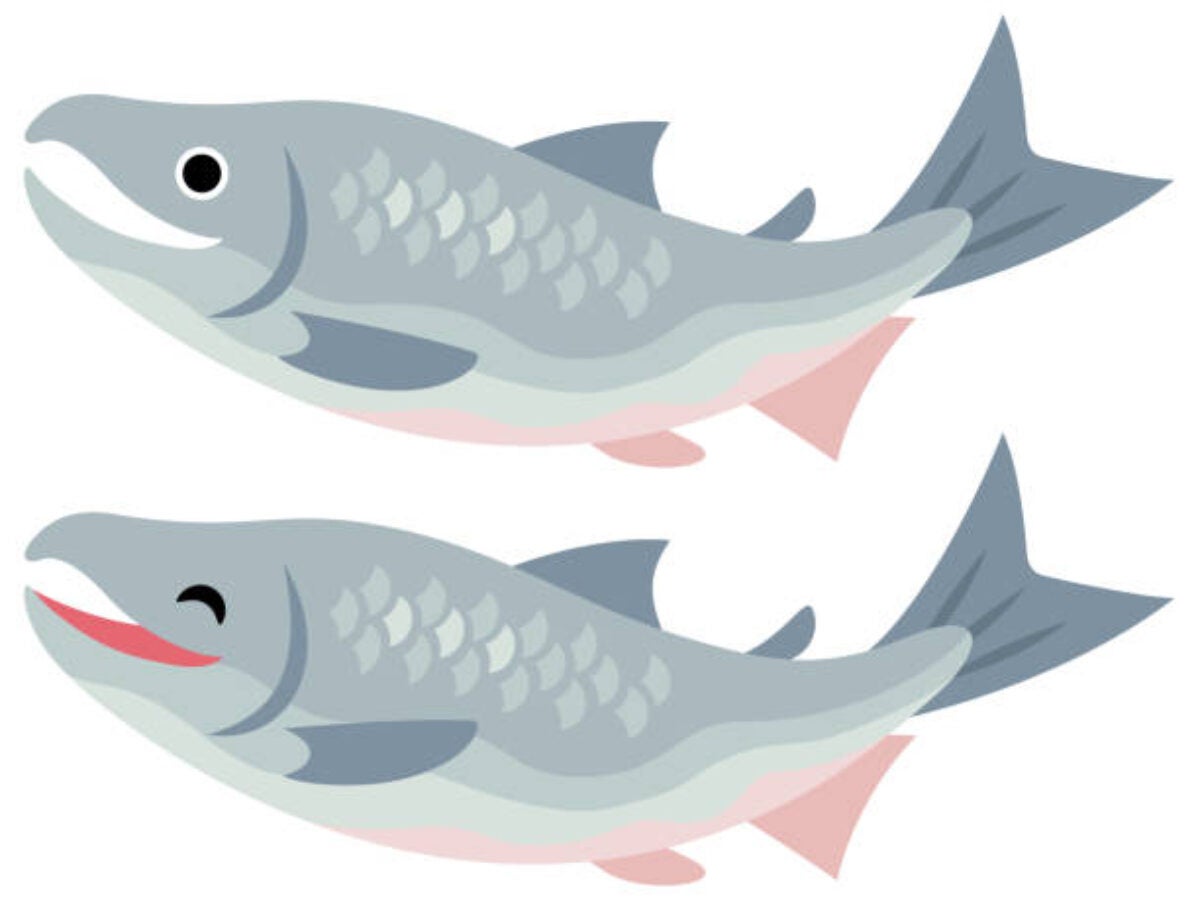 Hello Viewlands Families!
"Eid Mubarak" to our students and families that honor Ramadan and are celebrating Eid today. Today we started the day listening to Eid Mubarak, a song by Harris J featuring Shujat Ali Khan, during our Friday morning announcements.
This week we bid farewell to a member of our school community staff and welcomed visits from loved members of our school community that left last year. Our saying is, "once an orca, always an orca", which was modeled this week. Thursday was Ms. Abbott's last day at Viewlands. Thank you to students and families that helped us honor her work and time at Viewlands. Ms. Abbott felt loved and valued. We had a wonderful celebratory last day with her on Thursday. Ms. Abbott starts her new role at Bryant on Monday. She hopes and plans to stay connected to our community as much as possible. On Wednesday and Thursday, a loved Viewlands staff member, returned for a visit. Ms. Laws, who moved to the Midwest to be closer to family and her niece, visited Viewlands Wednesday at the end of the day and Thursday during student lunches. In true Ms. Laws fashion, her visit created chaos in the best way! She is loved and will always be a Viewlands Orca! On Thursday Ms. Cordova was also here for the day observing some of the great math work happening in our special education settings. We are lucky to have relatively frequent visits from Ms. Cordova since she still works in Seattle Public Schools in the math department. Ms. Cordova and Ms. Laws both being at Viewlands this week was a big boost of joy when we were bidding Ms. Abbott farewell! Once an orca, always an orca!
Salmon in Schools Update
Our kindergarteners did a salmon farewell parade on Tuesday morning. They sung their salmon song and chanted the life cycle stages during their parade through the hallways and some of our older student classrooms. Please see a few pictures from the parade below.  Tuesday afternoon this week, the 5th graders took our salmon fry back to Carkeek Park. The salmon fry are now in the imprint pond at Carkeek. After a few weeks in the imprint pond, the salmon will be released in Piper's Creek.
State Testing, SBA, 3rd-5th Grades
Every spring our 3rd, 4th and 5th graders participate in the state test, Smarter Balanced Assessment (SBA). Our 3rd, 4th and 5th graders take the literacy and math assessment. In addition, our 5th graders take the Washington Comprehensive Assessment of Science (WCAS).
The Smarter Balanced Assessment (SBA) is the state test students take annually 3rd-8th grade and in high school.  The testing occurs in the spring toward the end of the school year during the state determined testing window. Our 3rd, 4th and 5th graders take the literacy and math SBA . In addition, our 5th graders take the Washington Comprehensive Assessment of Science (WCAS).
This year Viewlands students will be taking the SBA and WCAS assessments between Monday, May 15th and and Wednesday May 31st with make-ups Thursday June 1st through Friday June 9th. The specific schedule for each class will be sent to families in each grade. Please do not travel on the days before (Thursday and Friday) and after the Memorial Day holiday (Tuesday and Wednesday) if your child is in the 3rd through 5th grade.
VEPTSA Updates
Earth Day Event Tomorrow
Join VEPTSA at Greenwood Park on Saturday, April 22nd for an earth day park clean up event from 11-1. We are partnering with the Seattle Adopt a Street program to clean up the park and surrounding streets. All are welcome. Visit viewlandsptsa.org for more information.
Yearbooks
Viewlands Yearbooks are on sale for just $16 each, and feature class pictures, candid pictures, and every cover art submission. There's also a page for student signatures that's become a wonderful end of year tradition. You don't want to miss out!
Yearbook orders can be placed now through April 28, 2023, either order your yearbook online or manually by returning the order form that was sent home in the red folders to the school office. Yearbooks are FREE for 5th Graders (sponsored by VEPTSA)!  Please also consider sponsoring a yearbook (or a few!) for other Viewlands students. We would love for every student to have a yearbook!  If you have questions, please contact Gwen at viewlandsptsa@gmail.com 
The paper order form came home with students this week. Order your yearbook online.
Save the Date: Viewlands Evening of the Arts Open House
Please save the date for our evening of the arts open house. This will be a time for families to walk through displayed art from students and meet and greet our ARTSWA muralist that will be painting a mural in the new building. The time is still to be determined, but it will be in the early evening likely on Wednesday, May 31st. This is a family event. Students must attend with and be supervised by families. We will need some family volunteers to help at this event. Our VEPTSA partners will be helping us coordinate this event. More information about volunteers coming soon.
Save the Date: Viewlands Field Day
Please save the date for our Viewlands Field Day. We will need a lot of parent/family volunteers at field day. This is a fun event of outdoor activities for all students. Like last year we will have a K-2 and a 3-5 time in the morning for field day. We need a lot of family volunteers to make field day successful. Please save the date if you can volunteer at this event. Field day will be Friday, June 23rd.
Viewlands Lost and Found
Thank you for the donated hangers. Ms. Lin has organized most of the lost and found. We have many things on hangers and organized to make it easier to look for lost items. She is continuing to sort through all of it. We are working on a plan to be able to share more about what is in the lost and found potentially through our website so families can help support reuniting lost items with student owners. For now, feel free to look through the lost and found if you are here at arrival or dismissal or to volunteer if your child is looking for a lost item.
Summer Soccer Camp Opportunity
Important School Calendar Dates
Monday May 15 – Friday June 9 – Spring End of Year District and State Assessment Window
Monday, May 29 – No School, Memorial Day holiday
Monday, June 19 – No School, Juneteenth
Friday, June 30 – Last day of school, 1 hour early dismissal, 1:25
There are always highlights when listening and learning with and from our students. This week I enjoyed watching our kindergarteners on their farewell salmon parade; learning about routines from some of our 2nd graders during writing; jump roping with some 3rd graders; spending time doing puzzles, playing games and talking with a few 2nd, 3rd and 5th graders in our alternative location during lunch for students who fast during Ramadan; and watching 1st and 2nd graders explain their thinking as they solve math word problems. Your children are bright, inquisitive, and creative thinkers. 
Have a wonderful spring break!
In Partnership,
Carrie Wheeler | Viewlands Principal