Principal Wheeler's Weekly Update 4-28-23
Posted: | Updated: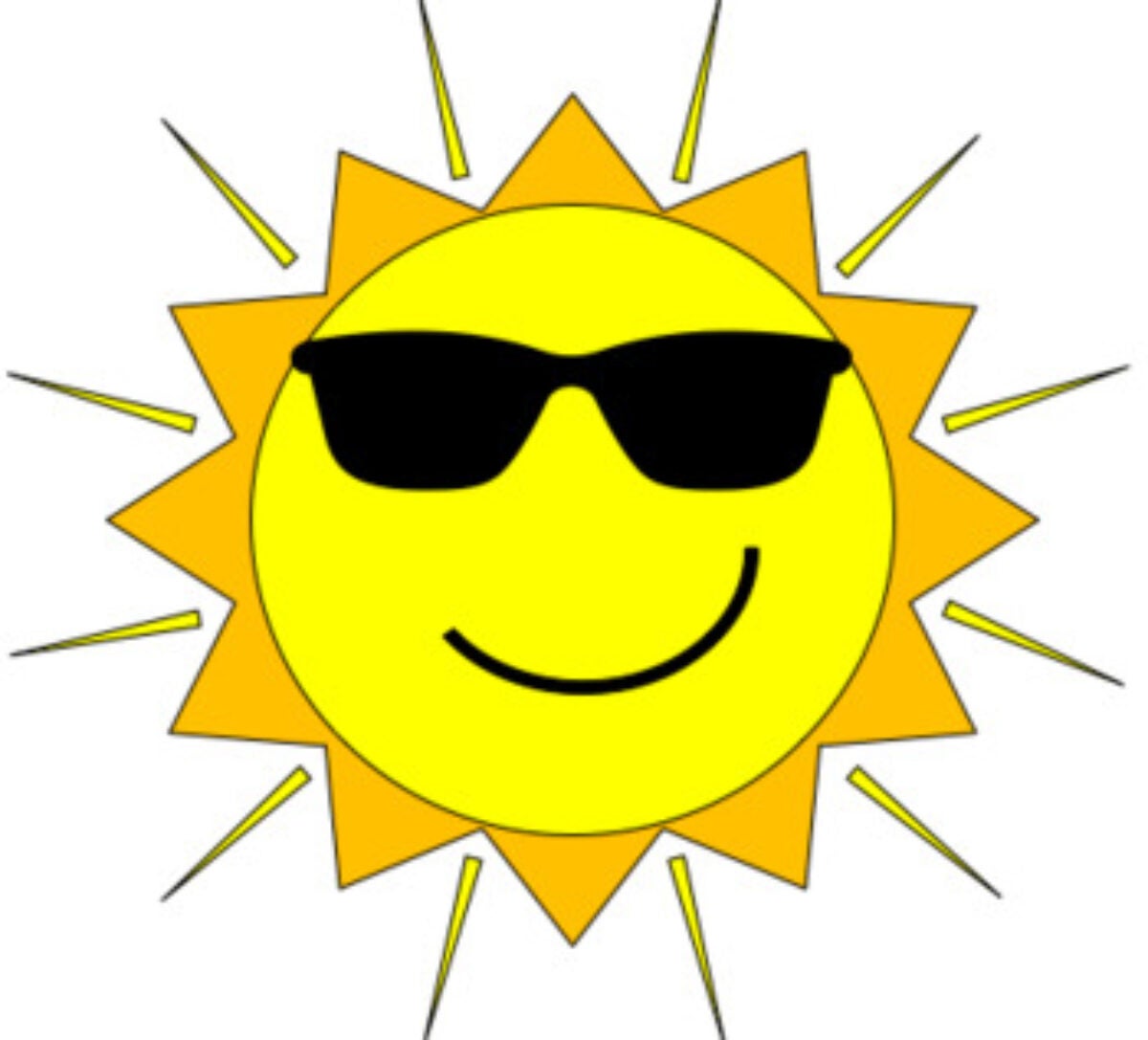 Hello Viewlands Families!
Sunshine and warmth arrived this week! We saw many red-faced students after recesses this week. Our PNW kids thought it was "so hot"! We started the day listening to Walking on Sunshine, a song by Katrina and the Waves from 1983 during our Friday morning announcements. It was a fun way to celebrate the warmth and sunshine today!
This year we have had buddy classrooms. The buddy classrooms have been reading buddies, but also do other activities and projects together. Recently Mr. Wartes and Ms. Veliz's 1st grade classrooms did a shared writing project with their 4th grade buddy classroom, Ms. Schilke's class. The students illustrated each other's writing while they learned about the partnership between the author and the illustrator. Ms. Otteson's 1st and 2nd grade students have been working on asking questions. They practiced this by interviewing their 4th grade buddies in Teacher Norma's classroom. They plan to do some outdoor observations about habitat soon. We were excited to bring back buddy classrooms this year and are looking forward to expanding the opportunities for learning together with buddy classrooms next year!
P.E. Biking Program for 3rd-5th Grade
Our 3rd, 4th and 5th graders will be participating in a biking unit during their P.E. classes Monday May 9th through Tuesday May 30th. This is a partnership between Seattle Public Schools, Cascade Bicycle Club and Seattle Department of Transportation. The bikes are provided for use during this unit by Cascade Bicycle Club! Next year when we do the bike unit, we will have a traffic garden painted on the playground! Coach Lauren is excited to continue to teach bike safety and bike riding at Viewlands.
Seattle Public Schools Seattle Department of Transportation Letter to Families – English
Seattle Public Schools Seattle Department of Transportation Letter to Families – Spanish
We will need volunteers to support during P.E. classes with our 3rd, 4th and 5th graders. You must be an approved volunteer to support this activity. If you are an approved volunteer and willing to support during one or more of our classes, we would greatly appreciate the support. You can sign up on this link.
If you have any questions, you can reach out to Coach Lauren at lmbangasser@seattleschools.org
VEPTSA Updates
Viewlands Staff Appreciation Week – the Week of May 8th
Every year, VEPTSA and all our families come together to help celebrate our Viewlands staff. I am grateful for this partnership to help our educators feel loved and valued.
Message from VEPTSA:
Viewlands Staff Rocks! Help celebrate our amazing staff with a fun week. Staff Appreciation Week is May 8-12. See our calendar of events, and how you can be part of the fun.
If you can donate a small gift item for the raffle, please e-mail family volunteer, Funda at: fundapn@gmail.com
Yearbooks – Last Day for Orders
Viewlands Yearbooks are on sale for just $16 each, and feature class pictures, candid pictures, and every cover art submission. There's also a page for student signatures that's become a wonderful end of year tradition. You don't want to miss out!
Yearbook orders can be placed now through April 28, 2023, either online or manually by returning the order form that was sent home in the red folders to the school office. Yearbooks are FREE for 5th Graders (sponsored by VEPTSA)! Please also consider sponsoring a yearbook (or a few!) for other Viewlands students. We would love for every student to have a yearbook! If you have questions, please contact Gwen at viewlandsptsa@gmail.com
The paper order form came home with students this week. Order your yearbook online.
Save the Date: Viewlands Evening of the Arts Open House
Please save the date for our evening of the arts open house. This will be a time for families to walk through displayed art from students and meet and greet our ARTSWA muralist that will be painting a mural in the new building. The time is still to be determined, but it will be in the early evening likely on Wednesday, May 31. This is a family event. Students must attend with and be supervised by families. We will need some family volunteers to help at this event. Our VEPTSA partners will be helping us coordinate this event. More information about volunteers coming soon.
Save the Date: Viewlands Field DAy
Please save the date for our Viewlands Field Day. We will need a lot of parent/family volunteers at field day. This is a fun event of outdoor activities for all students. Like last year we will have a K-2 and a 3-5 time in the morning for field day. We need a lot of family volunteers to make field day successful. Please save the date if you can volunteer at this event. Field day will be Friday, June 23.
Important School Calendar Dates
Monday May 15 – Friday June 9 – Spring End of Year District and State Assessment Window
Monday, May 29 – No School, Memorial Day holiday
Monday, June 19 – No School, Juneteenth
Friday, June 30 – Last day of school, 1 hour early dismissal, 1:25
There are always highlights when listening and learning with and from our students. This week I enjoyed listening to 2nd graders read aloud; talking with 3rd graders about Claude the Albino Alligator, from a non-fiction book they read during their library time; watching the chalk art come to life on the playground during these beautiful sunny days; and watching some of our students create their clay projects in art. Your children are bright, inquisitive, and creative thinkers.
In Partnership,
Carrie Wheeler | Viewlands Principal